Please join me and my good friend Melissa (a nurse and essential oils wellness advocate)
as we combine therapeutic and aromatic oils with (my expertise) DIY!!
We will craft 2 DIY/essentials projects.
(a warm aromatic therapy wrap and a personalized roller ball blend)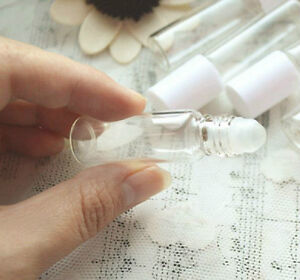 You get to hand pick the oils especially suited for your therapeutic/aroma therapy needs.
Learn tips, home & DIY uses all while getting a hands on
introduction to the lovely & powerful doTerra© oils.
Cost is only $15.00 for this
yummy smelling, DIY evening!!
(appetizers and beverages will be included)
Essential Oil Uses:
Essential oils are used for a wide range of emotional and physical wellness applications. They can be used a single oil at a time or in complex blends in one of three methods:
Aromatic
Essential oils, when diffused, can be very stimulating, while others can be calming and soothing. Diffusing essential oils can also cleanse and purify the air.
Topical
Essential oils are easily absorbed by the skin and many can be safely applied topically when used in conjunction with a carrier oil, such as Fractionated Coconut Oil.
Internal
Certain essential oils have a rich culinary history and can be used as dietary supplements supporting a variety of healthy conditions.