mini projects
all day long...
Join us for a full day of creating chaos!
Fabulous, crafty projects, yummy
seasonal potluck snacks and a fun,
festive vibe will fill our studio.
(YES! a crafty Halloween Party for us big kids!!)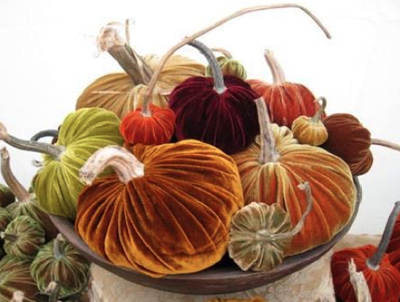 DETAILS:
Please reserve your seat
You can choose your projects the day of the event (make 1 or try them all!!)
Projects range in price from $10-$20 each.
Please bring a potluck snack to share.
Seating is limited and available on a first come first serve basis.
See you there...
if you dare!